If you're a business owner and would like to list your business or attraction in our direction, or if you know of a local resource we should list here, please click ADD LISTING and let us know please.
---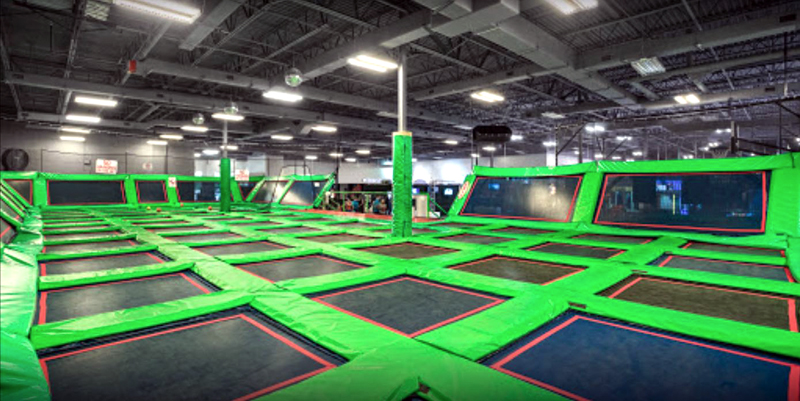 14985 Old Saint Augustine Road , Jacksonville, Florida 32258, United States
Located in or serves the following communities
Tagged in the following categories
---
Choose from over 10 unique attractions perfect for any age! Elevate your excitement with Jacksonville's hot, new emerging games. Click any Attraction to learn more about what thrills await! Supercharge the fun by bringing friends and family for the ultimate gaming experience. You'll find everything you need to score big. So play, complete, and have fun at Bravoz – Jacksonville's Premiere Entertainment Destination.
Parties at Bravoz!
We throw the best party in Jacksonville!
All Party Package Include:
Priority check-in.
Party Staff for service, set up & clean up.
Colorful Paper Goods.
Bottomless Drink Stand (one flavor).
Jump Socks.
(3) one-topping Pizzas (10 slices each, add'l toppings are available).
Guest of Honor receives a Bravoz T-Shirt & Free Attraction Pass
Sunday
10:00 am - 8:00 pm
Monday
10:00 am - 9:00 pm
Tuesday
10:00 am - 9:00 pm
Wednesday
10:00 am - 9:00 pm
Thursday
10:00 am - 9:00 pm
Friday
10:00 am - 9:00 pm
Saturday
10:00 am - 10:00 pm