If you're a business owner and would like to list your business or attraction in our direction, or if you know of a local resource we should list here, please click ADD LISTING and let us know please.
---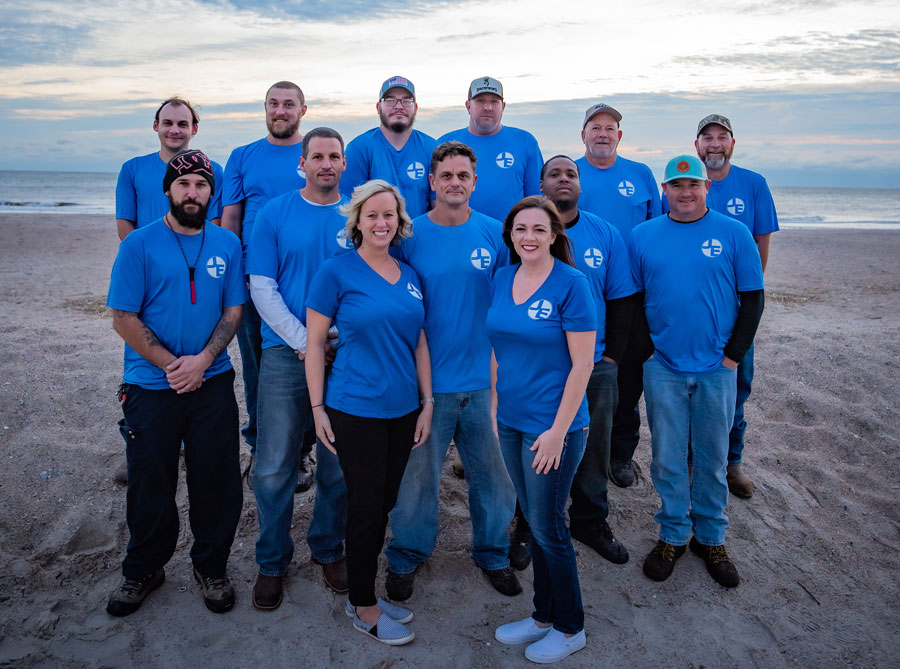 528 South 8th Street , Fernandina Beach, Florida 32034, United States
Located in or serves the following communities
Tagged in the following categories
---
No Job is Too Small!
Family Owned & Locally Operated in Fernandina Beach
After-hours, 7-days weekly, no overtime charge
24 Hour Service Available
Our team of experienced professionals are experts in what they do and know how to effectively apply their skills, workmanship and customer service excellence to assist you with your needs. Our knowledgeable staff is dependable, reliable and excel at offering personal service to all our customers.
Our company's mission is to provide quality products and services at competitive rates. We are industry professionals and we are committed to listening to our customers to address your needs. We do it right the first time – we guarantee it.
We contribute our continued growth over the years to the quality of our workmanship, our selection of services and affordable rates. We take pride in the solid customer relationships we have built; our longevity in the industry is a testament to our commitment to our customers.