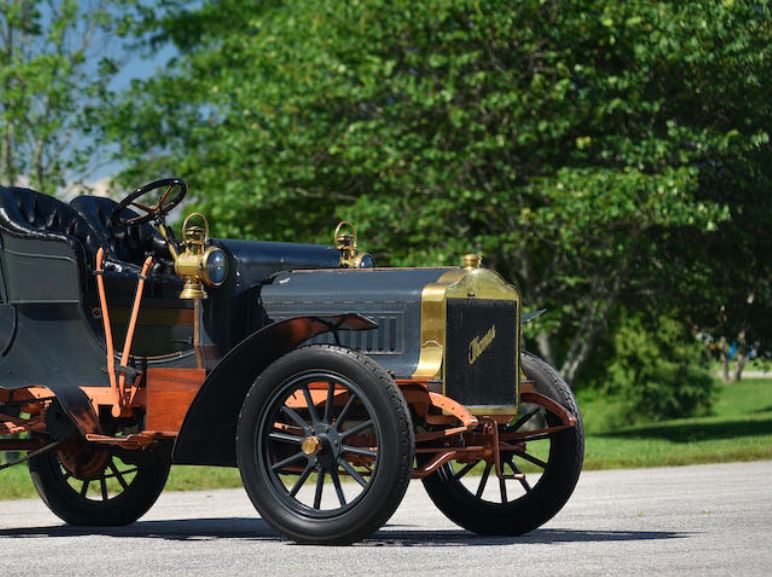 Bonhams Motorcar Auction
Classic, Rare and exotic cars sold at auction.
Founded in 1793, Bonhams is one of the world's largest auctioneers of fine art and antiques, offering more sales than any of its rivals at our flagship salerooms in London, New York, Los Angeles, and Hong Kong.
With expertise in more than 60 categories of collecting, in over 20 countries, our specialists will connect you with your passion.