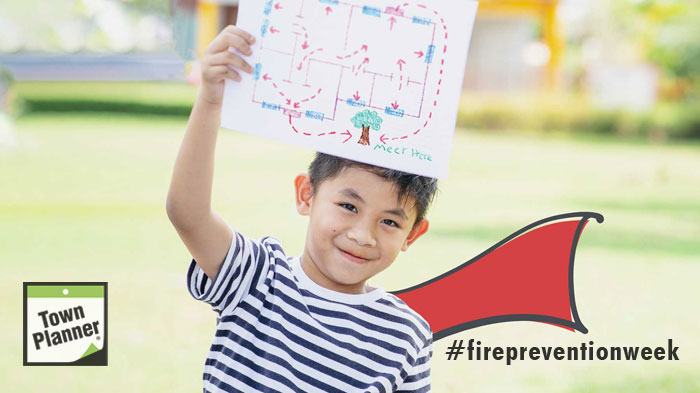 Fire Prevention Week
Fire Prevention Week was established to commemorate the Great Chicago Fire of 1871. The fire began on October 8, 1871 but did most of its damage the next day, on October 9. In 1922, President Calvin Coolidge proclaimed the first National Fire Prevention Week, and since then, the week of October 9 has been used as an opportunity to raise awareness about fire safety.
What to do?
Make a plan! What happens if a fire breaks out at home? How do you get out safely? How do you account for others in the home? Make sure you have smoke detectors installed in your home and that batteries are installed when necessary. Familiarize yourself with the 3 different types of fires and how to put them out. Have proper fire extinguishers available in your home and make sure children know how to use them.