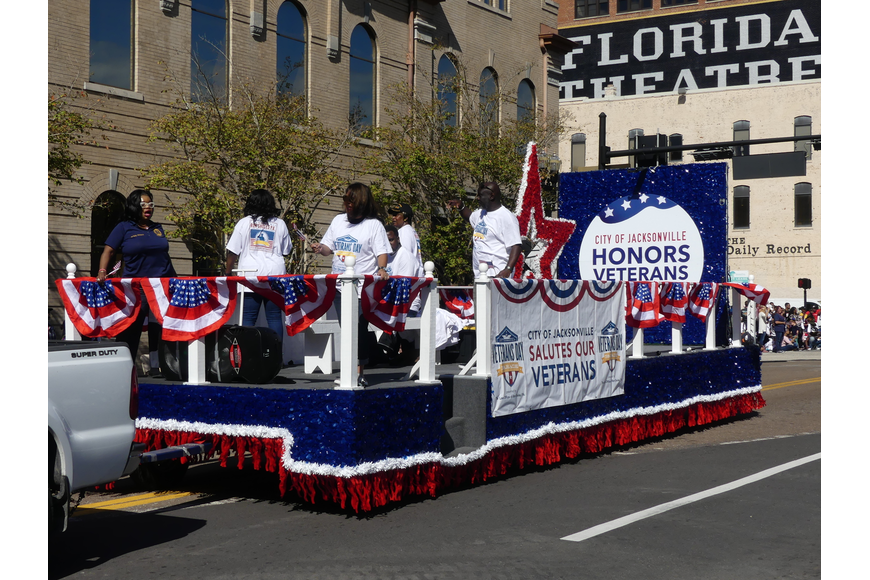 Jacksonville's 2020 Veterans Day Parade
This year's parade route and viewing areas will start on Waters Street in front of the Lofts, then turns onto Laura Street, west down Adams Street and continues until the completion at Lee Street.
Road Closures will start on 7 am and facilities including the court house, community and senior centers will be closed.
This years event will be televised and open to the public.
Attendees are encouraged to wear Red White and Blue and maintain social distancing. The parade will also be televised on WJXT TV, Channel 4, The Local Station.