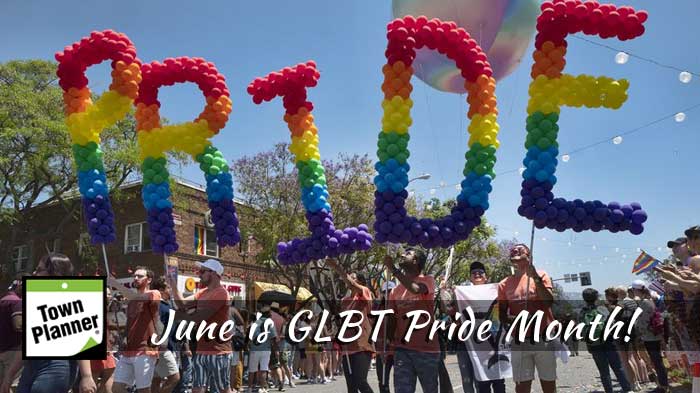 June is Gay Pride Month
Gay pride or LGBT pride is the promotion of self-affirmation, dignity, equality, and increased visibility of lesbian, gay, bisexual, and transgender people as a social group. Pride, as opposed to shame and social stigma, is the predominant outlook that bolsters most LGBT rights movements.
LGBT Pride Month occurs in the United States to commemorate the Stonewall riots, which occurred at the end of June 1969. As a result, many pride events are held during this month to recognize the impact LGBT people have had in the world.
For more information about this cause visit the Library of Congress